Limestone Combe Brune
The natural stone Combe Brune is a sedimentary oolithic limestone with a fine, homogeneous and compact grain. Its color is light beige.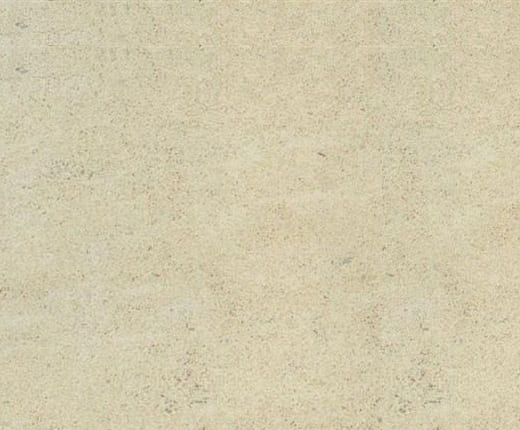 Physical properties :
Density NF EN 1936 : 2300 kg/m3
Porosity NF EN 1936 :15 %
Compressive strength NF EN 1926 :110  MPa
Bending strength NF EN 12372 : 10.7 MPa
Freeze resistance NF EN 12371 :144 cycles
Abrasion NF EN 14157 : 20.5 mm
recommended uses for limestone Combe Brune :

The Limestone Combe Brune is suitable for outside terraces, flooring inside and outside, bathrooms or cladding.
Other names for Combe Brune :
Combe Brune, 
Barcy, 
Portland, 
Combourg, 
Limoges, 
Charente
This prospect shows a natural material. The reproduced characteristics and colours are only indicative and cannot be considered as committing the manufacturer.