Limestone Beauval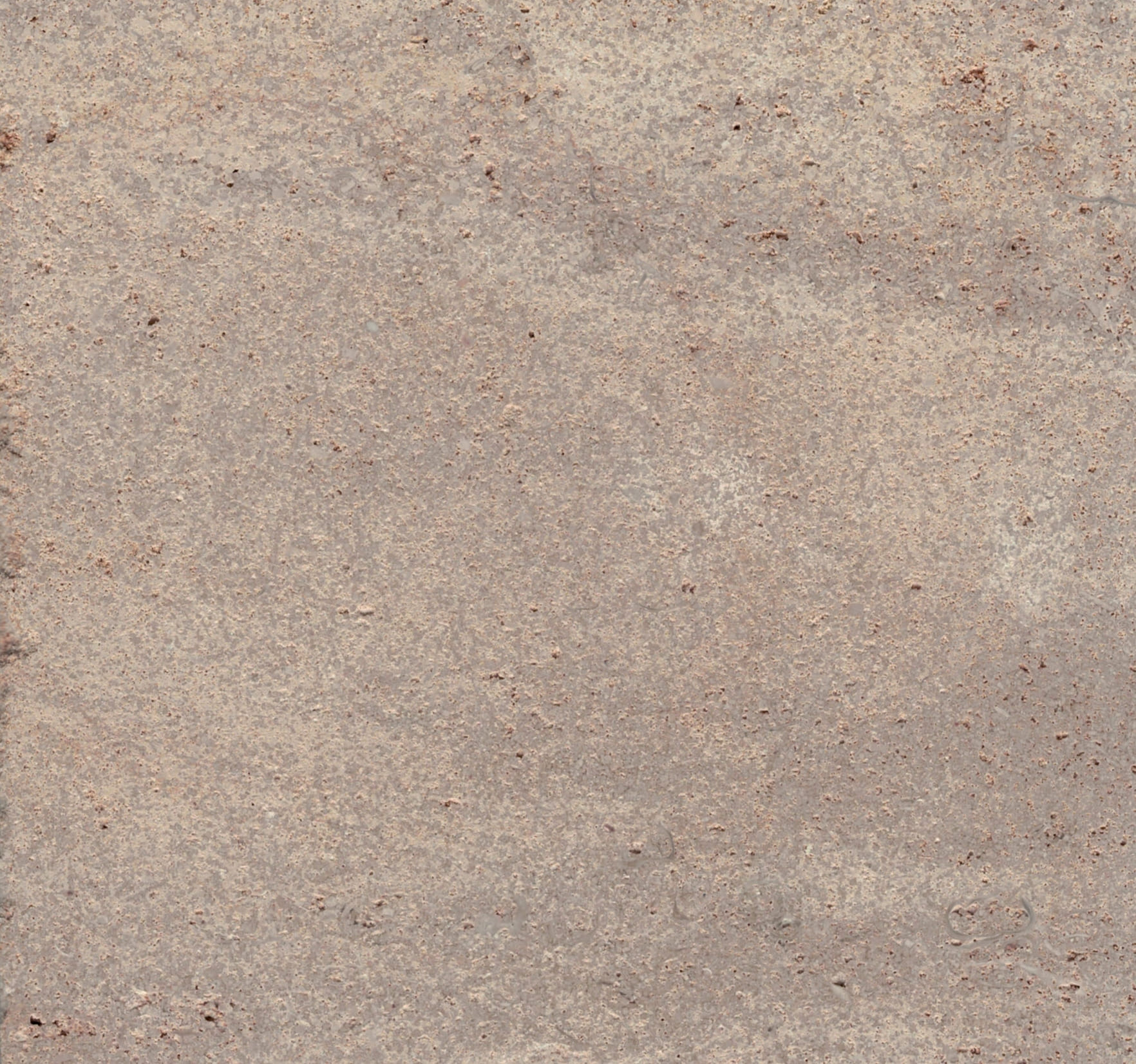 The limestone Beauval is a sedimentary stone, an oolithic stone light beige up to mean beige, a banded and spotted stone. The quarry of Beauval is in the Burgundy.
Physical properties :
Masse Volumique : 2460 kg/m3
Porosité : 9 à 13%
Compression : 85 à 93 N/mm²
Propagation du son : 4930 m/s
Tenue au gel : oui
Other names :
Beauval Rubané
Beaunotte
Beauvigny
Beauvalon
Beauvillon Rubané
Boisvillon
Montigny
Pierre de Bourgogne rubanée
Material used in :
BORDEAUX (France) Palais de Justice 3000 m²
ROSTOCK (Germany) Hôtel Sonne 700 m²
BREMEN (Germany) Sparkasse  400 m²
BRUNSWICK (Germany) Façade Braunschweiger Zeitung 2000 m²
BRUNSWICK (Germany) Façade Wiederaufbau 1800 m²
Uses advice :
* outside paving
* inside flooring and decorations
* cladding
* sculpture
* roadsystem
This prospect shows a natural material. The reproduced characteristics and colours are only indicative and cannot be considered as committing the manufacturer.