Limestone Ampilly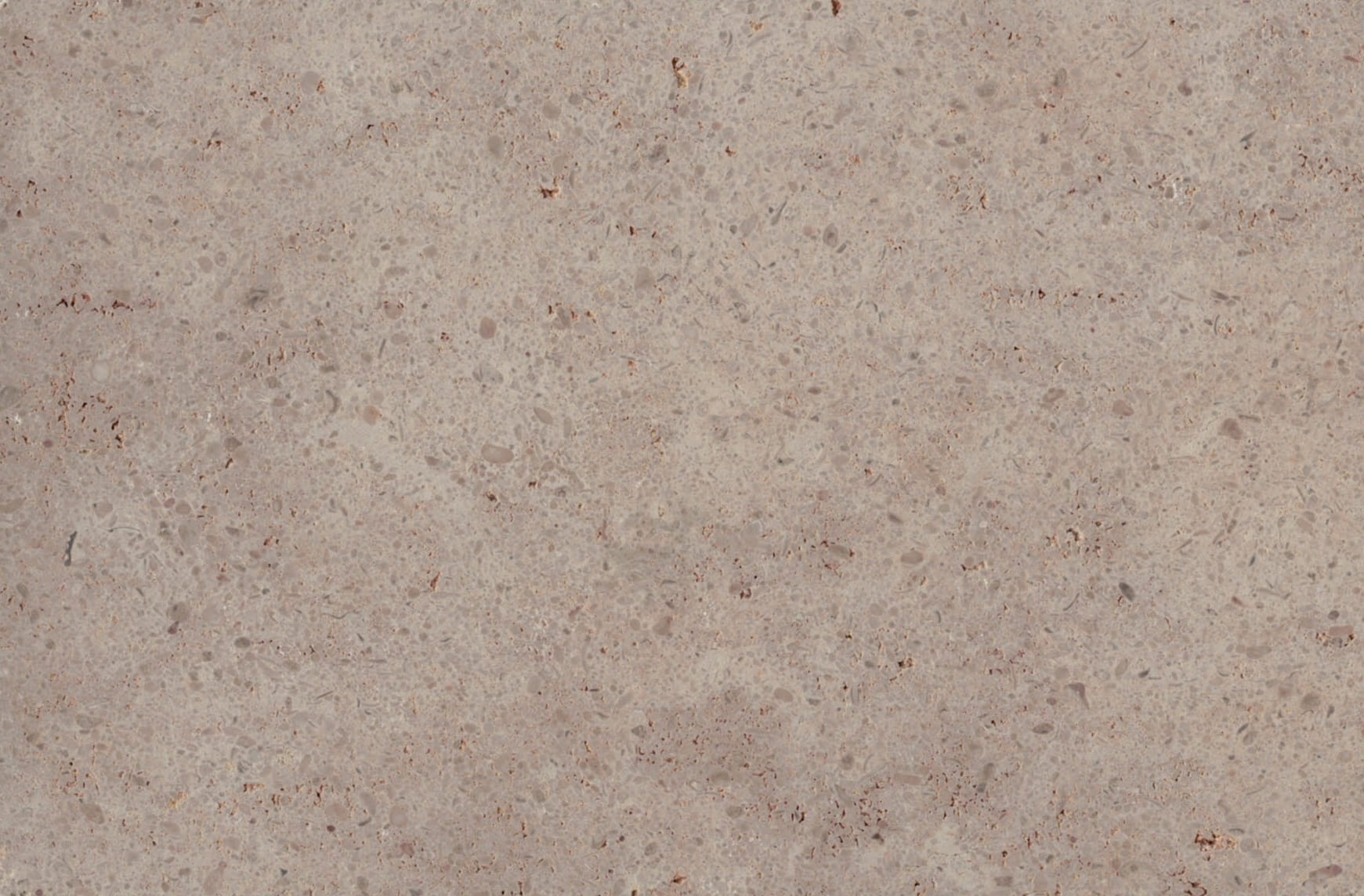 The limestone Ampilly from Burgundy is a sedimentary natural stone, an oolithic limestone with mean coarse and with beige color up to lightly red.
The limestone Ampilly has a dotted appearance.
Physical properties :
Density : 2400 up to 2450 kg/m3
Porosity : 10.1%
Compressive strength : 67.8 N/mm²
Speed of sound propagation : 4865 up to 4870 m/s
Freeze resistance France : yes
Material used in :
ROISSY (France) Charles de Gaulle Airport : 3000 m²
MARLY-LE-ROY (France) Immeuble Glaxo Wellcome : 3600 m²
Uses advice :
* outside paving
* inside flooring and decoration
* cladding
* sculpture
* roadsystem
This prospect shows a natural material. The reproduced characteristics and colours are only indicative and cannot be considered as committing the manufacturer.