Granit Lanhelin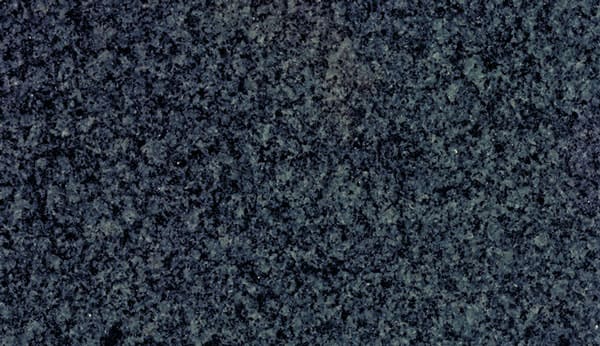 The Lanhelin Granite is a plutonic stone. It's a granite with fine and mean coarse and dark grey-blue color, compact and crystallized. Its color is very homogeneous without irregularity.
Physical properties :
Density : 2670 kg/m3
Porosity : 0.3 %
Bending strength : 18 Mpa
Compressive strength : 165 Mpa
Disc wear : 19 mm
Slippage in a wet environnement : 87
Freeze resistance : 240 cycles
Other names :
Blue Celtic Granite
Material used in :
LAUSANNE (Switzerland) International Olympic Museum : 2000 m²
PARIS (France) Cité des Sciences, La Villette - Cour Napoléon in Louvre Museum
uses advice :
* outside paving
* inside flooring and decoration
* cladding
* sculpture
* roadsystem
This prospect shows a natural material. The reproduced characteristics and colours are only indicative and cannot be considered as committing the manufacturer.