Granit Huelgoat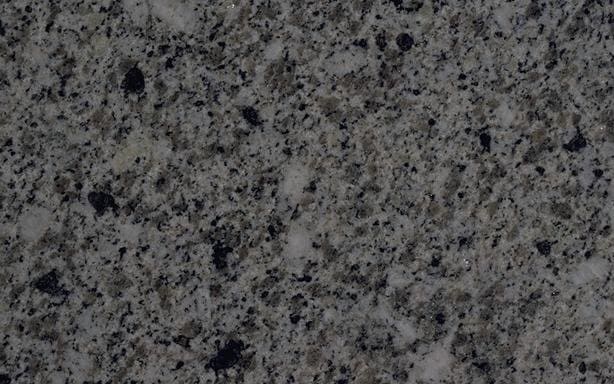 The Granite Huelgoat also called Granite Cristal Blue is a plutonic stone. It is a granite with mean up to coarse grain, with color light grey up to dark grey-blue. It may include a few bright and crystallized black spots due to small clusters of mica.
Physical properties :
Density : 2630 kg/m3
Porosity : 0.48 %
Compressive strength : 179.1 N/mm²
Bending strength : 16.1 N/mm²
Speed of sound propagation : 5762 m/s
Freeze resistance : yes
Other names :
Granit Cristal Blue
Granit Bleu de Brennilis
material used in :
BRUZ (France) High School ENSAI - Cladding : 2000 m²
QUIMPER (France) Square in Towcenter : 2000 m² of flamed pavement
MORLAIX (France) Square in Towncenter : 2000 m² of flamed pavement
uses advice :
* outside paving
* inside flooring and decoration
* cladding
* sculpture
* roadsystem
This prospect shows a natural material. The reproduced characteristics and colours are only indicative and cannot be considered as committing the manufacturer.